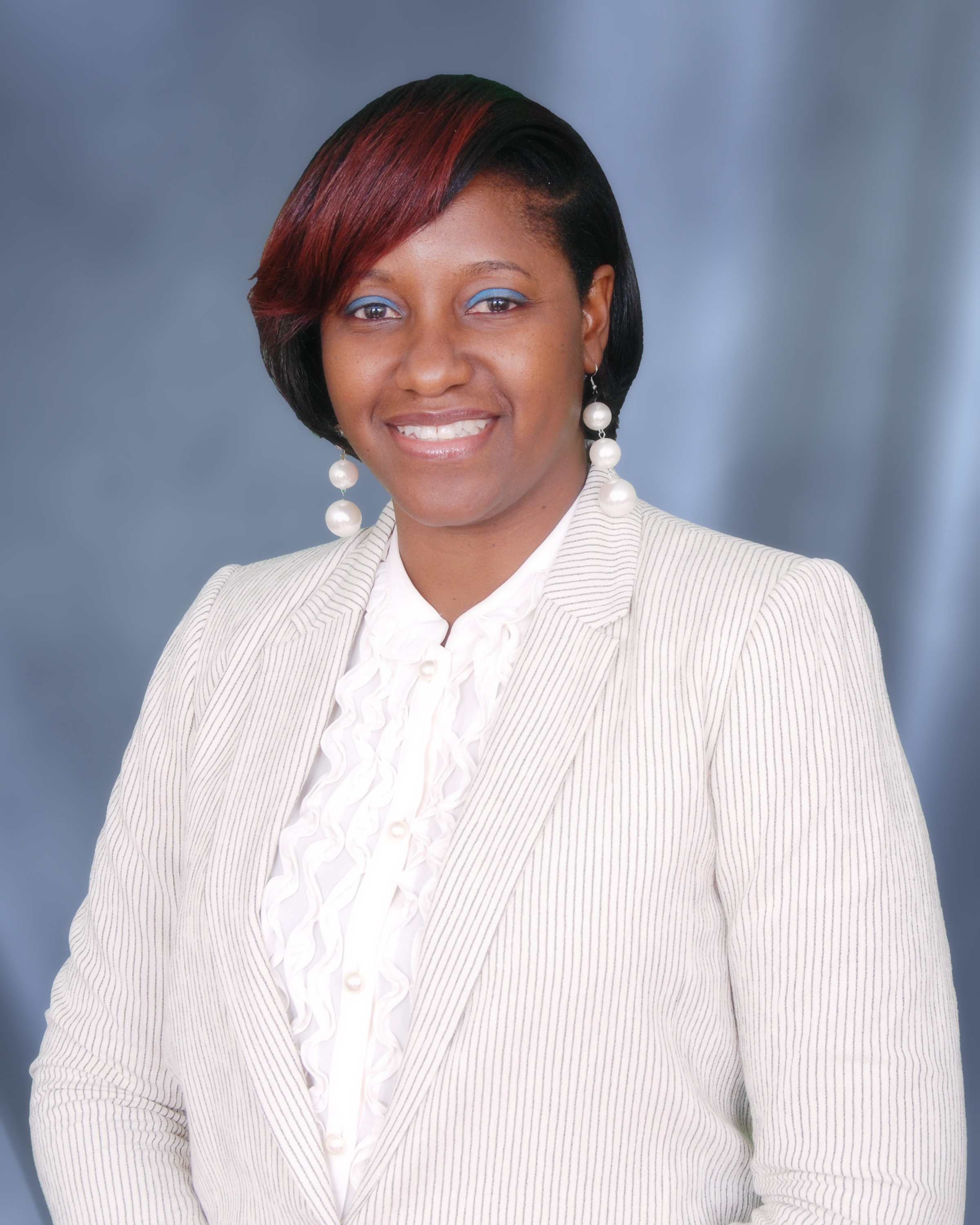 Vinnette Johnson has been a Realtor since 2009, a Member of the Realtors Association of Jamaica - RAJ, Licensed by The Real Estate Board - REB, Member of the National Association of Realtors - NARS. She holds accolades such as a Marketing Degree from the University of London, Real Estate Salesman 2009 to 2017, Certified International Property Specialist - CIPS, Resort and Second Home Property Specialist - RSPS, licensed in Property Management by the Real Estate Board, Organizing Your Business certificate from Mona School of Business & Management, a certificate in Protocol & Professional Etiquette from the Tourism Product Development Co. Ltd. TPDCo and a Certificate in Land Registartion and Conveyancing from the National Land Agency (NLA).
She has been privy to the real "nitty gritty" authentic "in the field" experiences of learning the craft from veteran Realtors and a such has mastered the field and has emerged with awards over the years such as Most Improved Realtor 2015, Manager's Award 2016 and Top Producer 2017 & 2018.
Driven by passion and an aptitude for growth, she became a Real Estate Dealer in 2018 and with a fervour, for excellence, she is now the proud Real Estate Broker/ Dealer for Coast and Urban Realty Limited. Coast and Urban Realty Limited came onstream in April 2020 amidst the pandemic and has so far been named Top Closer/Real Estate Partner for an approved, well-utilized referral company.
She has now chosen to foster the emergence of a Real Estate Dealership which holds firm the ethics and core values of the real estate industry while serving clients and her Team of Realtor Associates and serving as a member of the RAJ's Education Team.