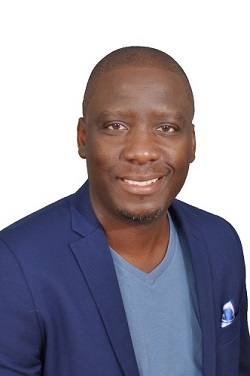 O'Carterria Johnson aka Carter has over 20 years of experience in Marketing, Sales and Customer Service ranging from years spent in the BPO industry then moving on to Tourism where he focused on Resort Tour Sales and services, Online sales and services as well as numerous platforms within in Hotel Industry.
He then transitioned into Office Furniture sales, Space planning, Design, BPO sector development which included designing, building and outfitting fully operational spaces with branches on all levels of sales and services. This wealth of knowledge and experiences has positioned him for his greatest role, your Realtor. He is a member of the Realtors Association of Jamaica (RAJ), a Licensed Real Estate Salesman with the Real Estate Board (REB), and a member of the National Association of Realtors (NAR). With a diverse understanding of the Real Estate Industry and what it means to each individual involved whether buying or selling; he's the right person to have on your side.
A trusted person who will guide you through the process from start to finish.